About us
The Multicultural Heritage Centre has been preserving and promoting the history of Stony Plain for over 40 years.  We seek to engage local residents, businesses, governments, community organizations and visitors as we record, promote and celebrate the agricultural heritage, regional cultural roots and historic values of the Town of Stony Plain, the City of Spruce Grove and Parkland County.
One of our feature buildings and the hub of all our activity is the Old Red Brick School House, built in 1925 as the senior high school. The schoolhouse features the main reception, Public Art Gallery, Artisan Store, Stony Plain Pie Shoppe, Settler's Cabin, Wild Rose Library, and our museum which reflects local history and Western Canadian pioneer life. With its quaint brick exterior, old-fashioned doors, and surrounding flower beds, The Old Red Brick School building makes a beautiful backdrop for wedding and reunion photos.
Alongside the Old Red Brick School House stands the Oppertshauser House, built in 1910. Currently under renovations, this will soon be the site of our expanded museum.  The Oppertshauser House will be set up with artifacts from the early 1900s to depict the tools and setting of an early settler's home life.
The Centre offers many programs and events throughout the year. If you would like to find out more or be kept informed follow us on Instagram, Twitter, subscribe to our Youtube channel and Like us on Facebook or sign up for our email newsletter below.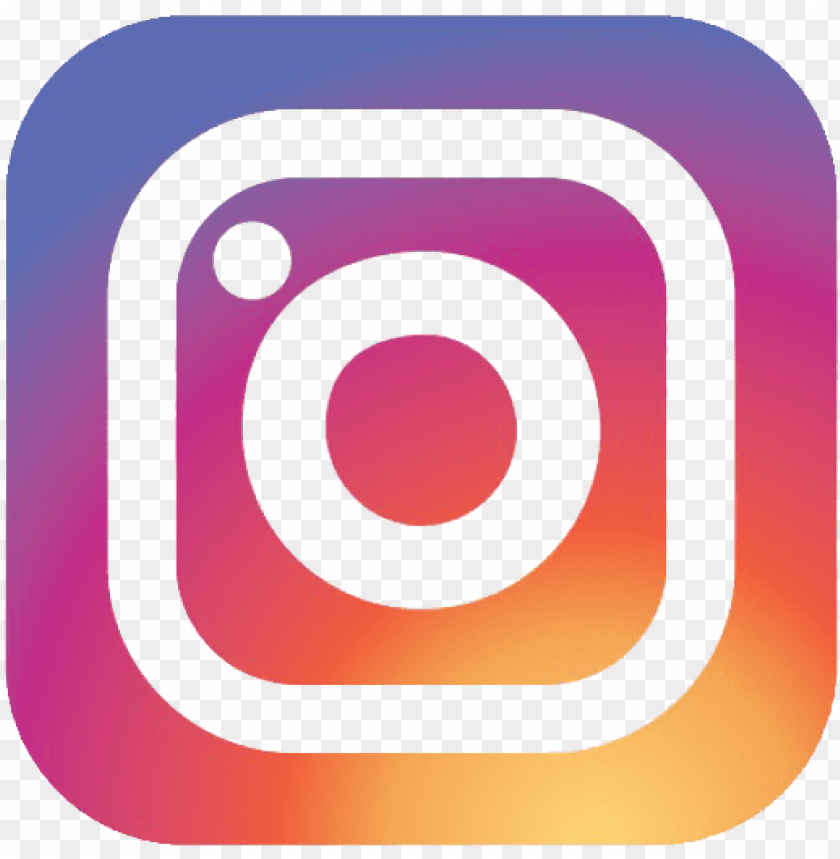 @multicentreab   
  Multicultural Heritage Centre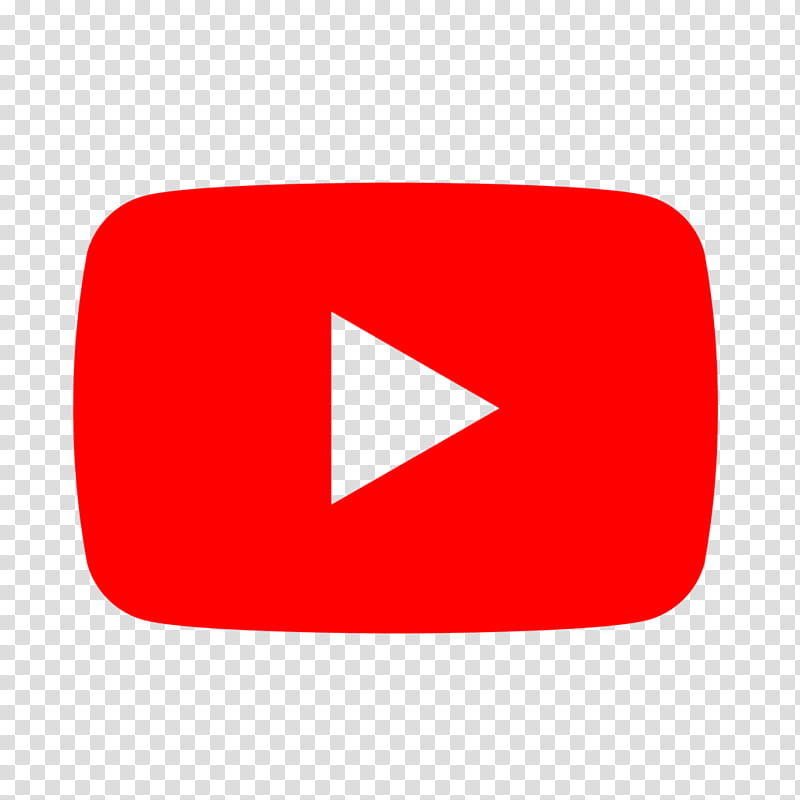 Multicultural Heritage Centre 
@multicentreab
Subscribe to our mailing list